CHARTER Cascades & City Tour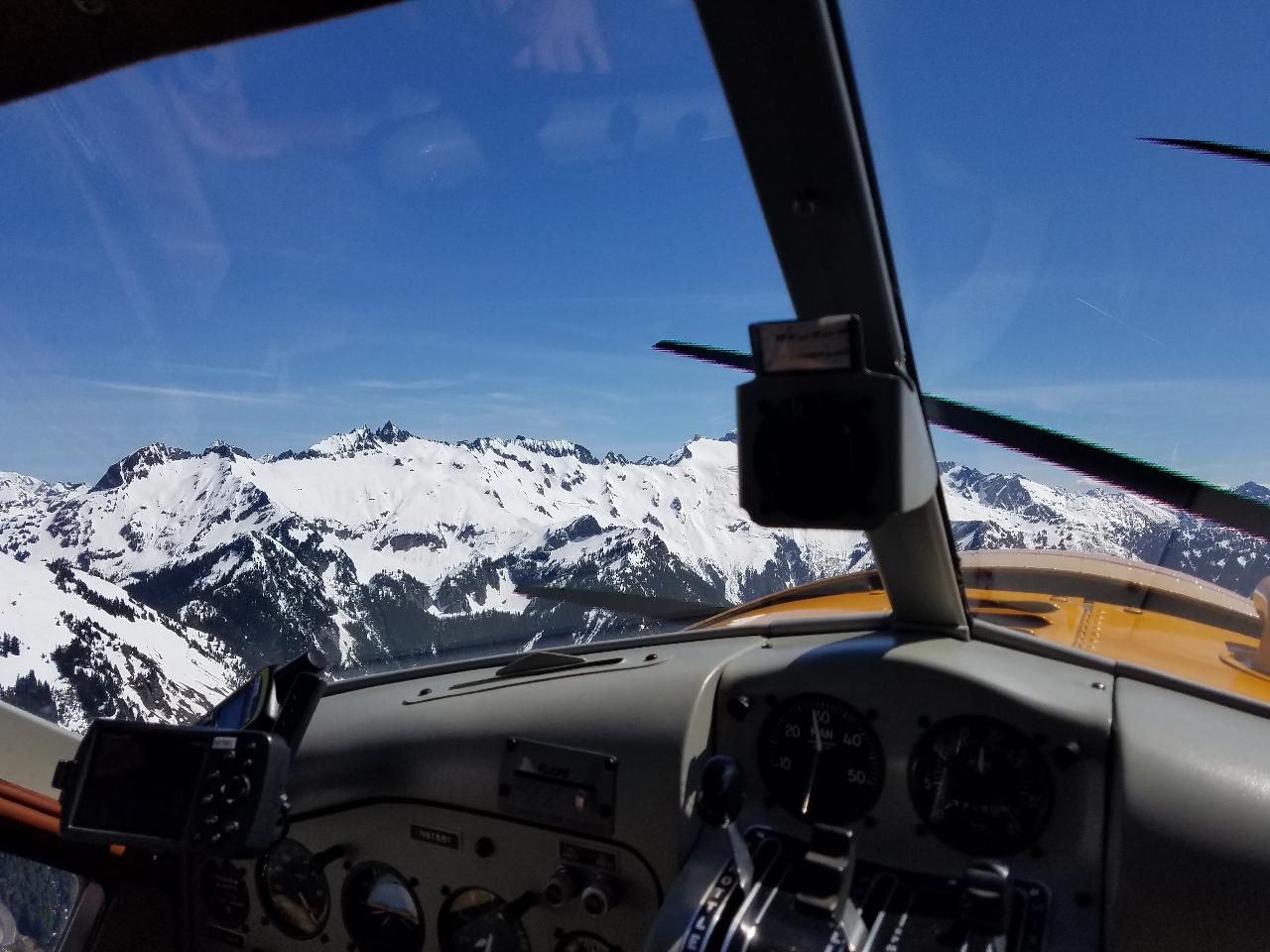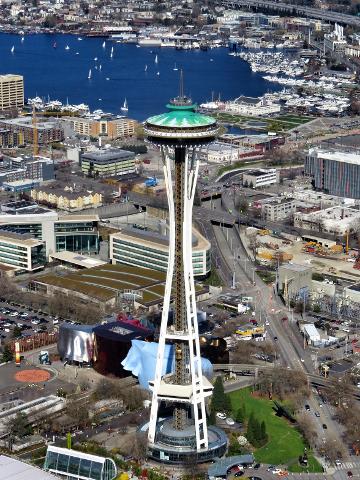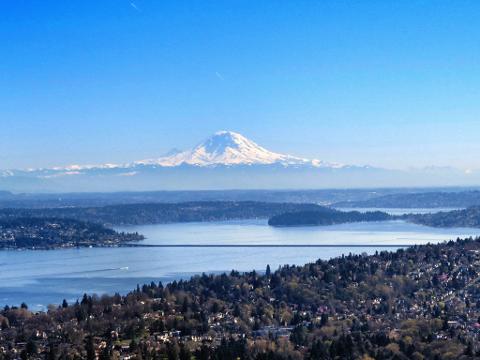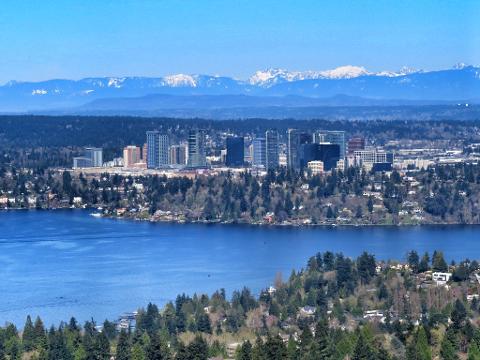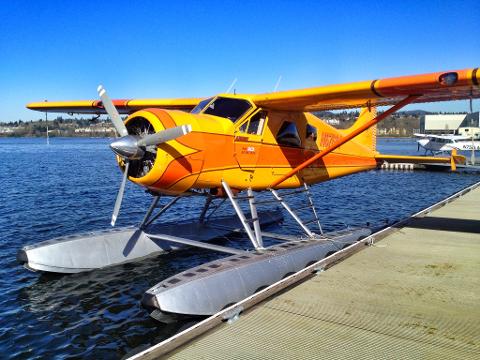 Duration: 75 Minutes (approx.)
Product code: CHTCCTOD
See the Cascade Mountains and the City of Seattle from above!
Enjoy an up close view of the western Cascade Mountain Range on our Cascade Mountain Tour. Your tour will take you into the beautiful and rugged Cascade Mountain Range with fantastic aerial views of glaciers, waterfalls and sapphire blue glacier lakes. This narrated tour is combined with the City Tour of Seattle and all of the best of Western Washington all in an hour and fifteen minutes, all in your exclusively chartered floatplane.
The tour takes you from South Lake Washington up Lake Washington by the home of Bill Gates on the way east to the Cascades. On your climb you will have great views of Mount Baker and Mount Rainier, two of our volcanos. Close up views include towering Mount Index. During the spring and summer thaw you will see beautiful waterfalls and a host of small mountain lakes which make Washington State the gem of the northwest.
After your Cascade Mountain Tour you will descend back towards the Seattle Skyline where you will get to see all of the best of the Seattle area. Your flight will take you over the University of Washington and Husky Stadium, through the ship canal to Lake Union and the Ballard Locks. Rounding West Point, you will be greeted by the best views of Elliott Bay, the Space Needle and Seattle's Skyline. Look down into our Super Bowl Champion Seattle Seahawks Century Link Field and the Mariner's Stadium. Back to Lake Washington you will approach for a seaplane landing in Renton.